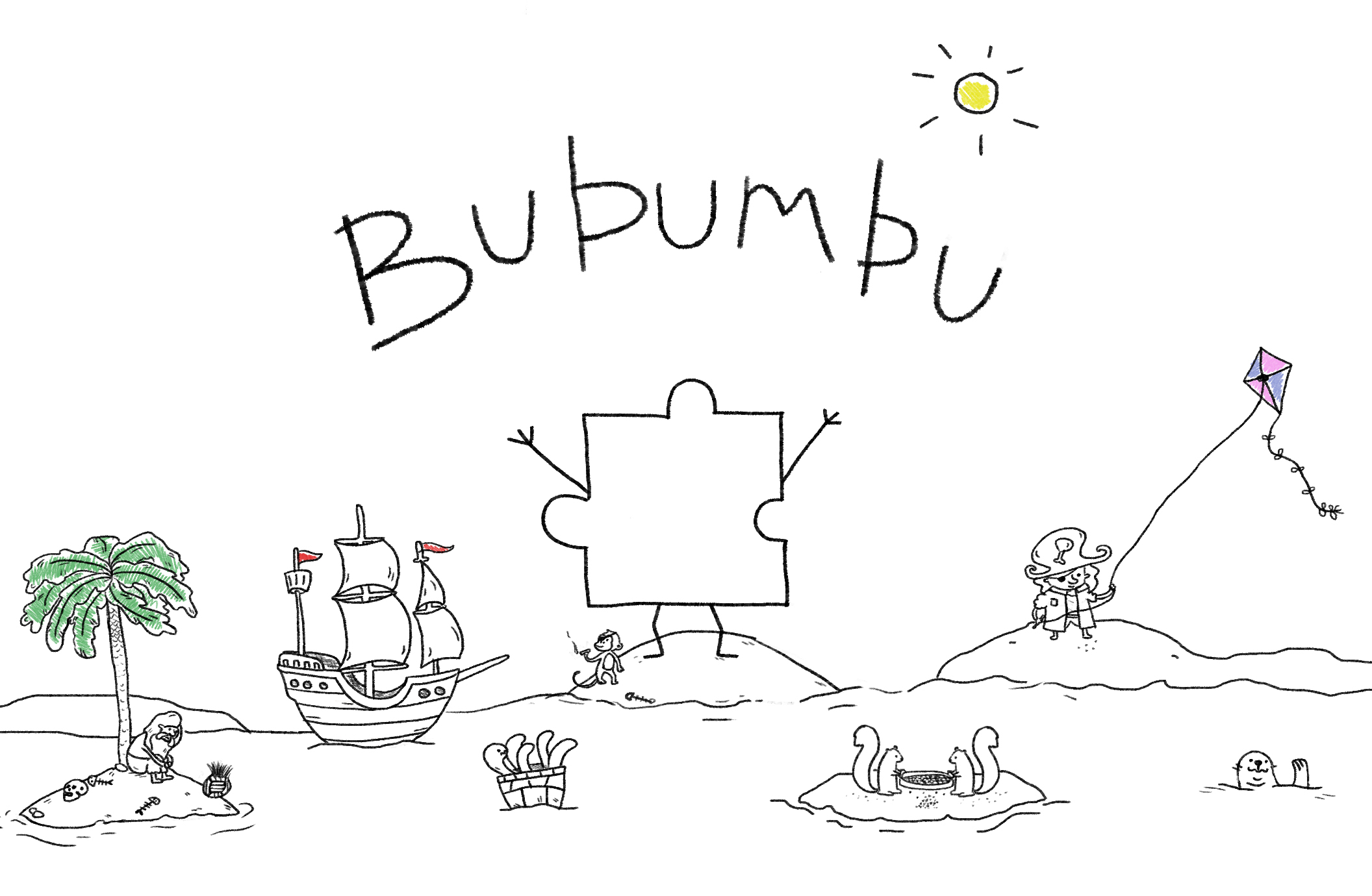 Bubumbu (Free)
New free demo just released!
---
After month's of silence Bubumbu is back with a mighty "poof"!


So much have happened so here's a short summary:
A new Bubumbu demo is now released, bringing together both old and new content!
The new demo is now avalible here on itch.io both as a free browser game and as a free Android app!
For you who own an Huawei device, you can also download the demo through Huawei's app store!
We now have social media to follow for more frequent updates:
More news are coming up in the end of the next month as Bubumbu visits London, UK!

Happy New Year and hope 2020 will be your best year yet!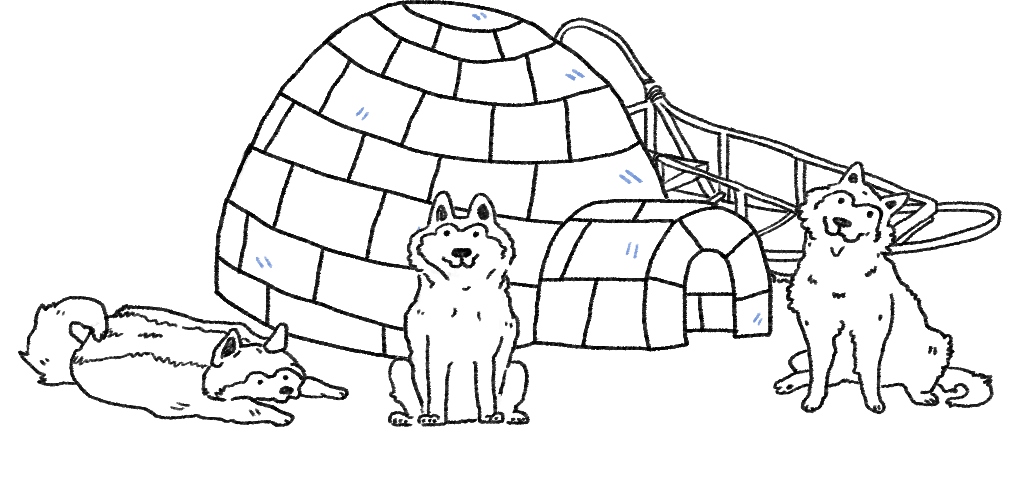 Files
BubumbuDemoWeb.zip
Play in browser
Dec 31, 2019